The process does not require any previous group experience; only the openness to meet yourself in new and uncharted ways.
- This retreat will be beneficial to you, if you find that your choices are often not your own or that their outcomes dont create nourishment and connection inside or out.
- This process is for people who seek to make choices from an inner voice connected to your heart and where your intention behind them are clear to you.
On this revealing journey we will explore the inner workings and intentions behind our choices. Well explore the personal dilemmas faced in life, which show how embedded or separate we feel. These dilemmas also provide important insights as to how nourished we are by our choices. The choices we make with intention nourish and strengthen us, while those made out of sacrifice leave us feeling resentful.

This is a journey to unravel the fabric of our conditioning and how we use choices to protect ourselves. We will learn to instead make them consciously to expand our connection to life. The process will shift you away from protection and avoidance, and direct towards choosing with intention and will.
The work approach that will support this journey
- This weekend is an expansive and empowering practice that will continue to resonate in your everyday life, and support you to bring integrity and responsibility into the relationship with yourself and others.
- A rich combination of body-centered methods together with cognitive modalities will allow the individual and the group to access important personal and collective knowledge around choice.
- We will engage in unique methods of sharing, use breath work and bio-energetic to tap into resistance and allow a healing opening,
- as well as family constellation systemic ritual TM.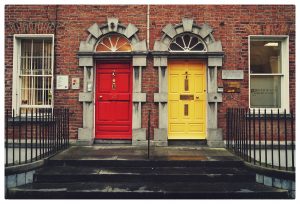 Consider some of these questions
Do I feel worthy and relevant enough to make choices aligned with my inner truth?
Can I collaborate with others and ask for support when I manifest my choices or do I make them silently and in isolation?
Am I concerned that my choices put my belonging to my community (family and friends) at risk?
Are my choices often overshadowed by guilt andor shame?
There are numerous reasons why we are many times careful and unsure when making choices. As children, we made choices intuitively, in accordance to what felt right. But this was often judged or shamed. We then learned to act in a roundabout way, losing potential to learn and grow through self-directed choice. As a consequence, we often feel more like victims of circumstance than active participants. Our families and cultures often show us that belonging through sacrificing personal will and avoiding guilt or shame, are safer than being intuitive or bold.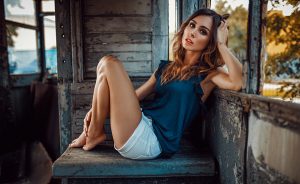 The promo price is valid until March 31st.
За информация и записване: Sofia Ivanova |+359 894 361 191 | clients@natalia.bg